Needing a new mattress is one of those things that really creeps up on you. One minute your beautiful bed has gone from a place of luxury to lumpy, the cause of sleepless nights and leaving you waking up with aches all over. 
The question is: once you've gone ahead, experimented with all the mattresses in the store, and then finally decided on your perfect fit – what do you do with your old mattress?
Sure, there's the easy option. You could just say, "C'est la vie" and throw it away. But, you would also be adding to the already 1.25 million mattresses that end up in landfill, when there's plenty of other options out there.
Donate your mattress to a good cause
We know, you're probably already thinking, "But where? Who wants my old mattress?"
Well, there are plenty of people out there who are in desperate need of a comfy place to sleep.
The first place you can look is Givit, which simply connects you (someone who has something) with another person (who wants your something). Simply search "mattress" on their site and plenty of families in crisis situations from all over Adelaide and Australia will be searching for exactly what you have.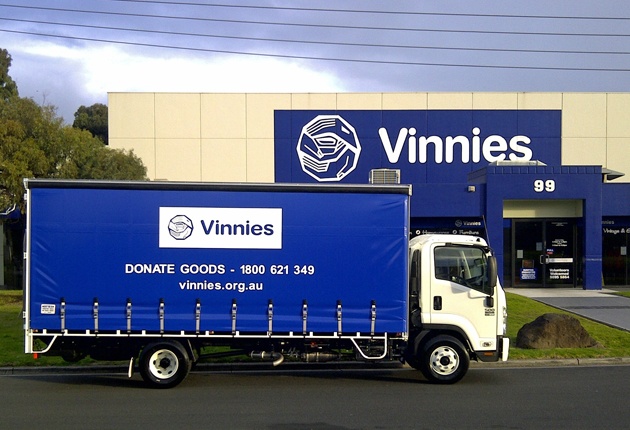 Of course, there are other charitable organisations out there who will be delighted to see you and your mattress walk in the door. Check out St Vincent de Paul Society, the Australian Refugee Association, Ruf Us (an Adelaide-based homeless shelter), and the good old Salvation Army.
See? We told you there were plenty of options.
Sell your mattress
If for some unexpected reason none of those organisations have room for your beloved mattress, there may be someone looking to buy it.
But, before you look to sell your mattress, make sure it's actually in good condition and not going to cause some potentially serious issues. If your mattress is damaged, missing some vital parts that make it unsafe, or needs impossible repairs, then selling might not be your option.
If your mattress isn't that shabby after all, you could sell it to a number places, starting with Gumtree. Before you sell or donate your mattress, also take the time to clean it. It might sound just like another thing on your to-do list, but it can be really simple. Merely vacuuming the top can suck up all the dust and other not-so-nice things that have crept in there.
If there are any stains, plenty of DIY cleaning solutions are available, including mixing a splash of dish soap with hydrogen peroxide and table salt. We also hear that adding some baking soda does the trick.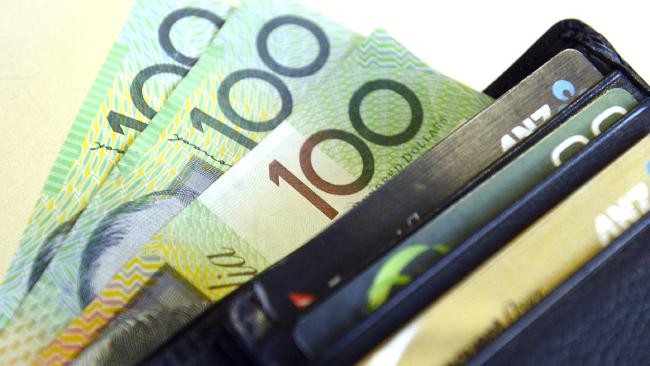 Ignite your inner artist
You might already be shaking your head in doubt, but you could do some rather creative things with a mattress.
Taking a quick look at Pinterest and there are a million and one things to do with some left over bits and pieces.
Maybe you could use old springs for sweet candle decorations, a home-made vase, or even a wine rack?
Not only are you not wasting perfectly fine materials, but you're also doing a bit of redecorating. All for free.
If your mattress has fluff in it, or another material that's comfortable, you could possibly use it to make cushions and pillows for your home.
The options are really endless.

Repurpose the mattress
Just because the relationship between you and your mattress has come to an end doesn't mean it should be forever banished from your home.
There are plenty of other purposes your mattress could serve, without throwing it away completely.
Always a winner is using it as a children's toy, possibly in their playroom. If you remember back to being a kid there was sometimes nothing better than jumping up and down on a bed (pillow fights and all).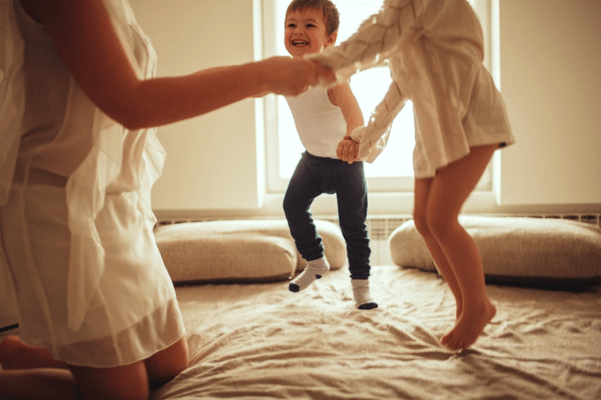 Also, if you're just purchasing a new mattress but your old one is still in good condition, you can always move it into a guestroom. If you're tired of having to use blow-up mattresses every single time your friends stay, or they always complain about being left to sleep on the couch, maybe you could give them an upgrade?
So, if you are thinking of finding your perfect mattress match at Galligans, don't be put off because you're unsure what to do with your old one. Across Adelaide, there are plenty of opportunities to recycle your mattress without letting it go to waste.
Our bed store not only wants to help you rediscover a good night's sleep with the perfect mattress, but also make sure your pre-loved one is put to good use.