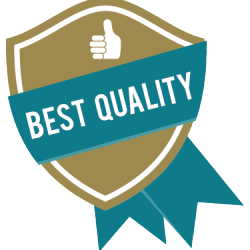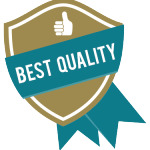 Within 30 days of your purchase, in the rare occurrence that you are not completely satisfied that your Galligans Mattress provides you with the level of comfort and support you need, we will where possible make one firmness alteration to your mattress by changing the internal comfort layer to change the mattress specifications to any other firmness level available in that range (as shown on the product brochure).
Just another example of how Galligans are committed to providing you with unequalled sleeping quality.
---
* A pick-up and delivery charge will apply. If a firmer model or more expensive model is required, there will be a small charge to cover the cost.