Classic Mattress
3-zone orthopaedic spring system
20mm foam layer (both sides)
Double sided low/medium profile mattress
Covered in micro-quilted cotton fabric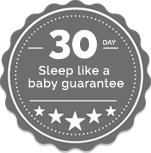 About our Classic Mattress Range
The Classic mattress is constructed with a high quality 3-zone orthopaedic spring system. It is a double sided low/medium profile mattress, with felt padding on both sides of the spring unit and a 20mm foam layer on each side. Covered in micro-quilted cotton fabric, the Classic is designed as an inexpensive mattress for every night use.
---
The Classic Firm Mattress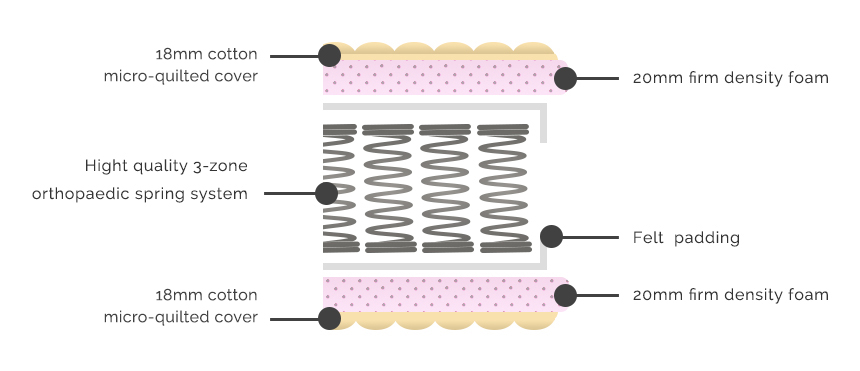 What our customers say

Many thanks for the recent assistance with purchase of a mattress you were very generous. Showroom service excellent and mattress delivered Monday morning on appointed time by another friendly and helpful chap. Top shelf service all round.
Paul | A Happy Galligans Customer
Classic Ensemble Base
The Classic ensemble base is constructed from Australian timbers and features Galligans Posture Solid Slat Base, providing a level foundation to the entire area of the mattress. The base walls are covered in micro-quilted cotton fabric and the top covered in a non-slip Dura-cord fabric.
 
Single
King Single
Double
Queen
King
Classic
3'x6'2″
92x188cm
3'6″x6'8″
107x203cm
4'6″x6'2″
138x188cm
5'x6'8″
153x203cm
6'x6'8″
183x203cm
Mattress
$475
$575
$720
$790
$935
Standard base (leg & castors)
$280
$2340
$365
$435
$660
Complete Ensemble
$755
$915
$1085
$1225
$1595
Prices & specifications effective 1/09/19 & subject to change without notice.
Proudly a four generation South Australian Family Business.