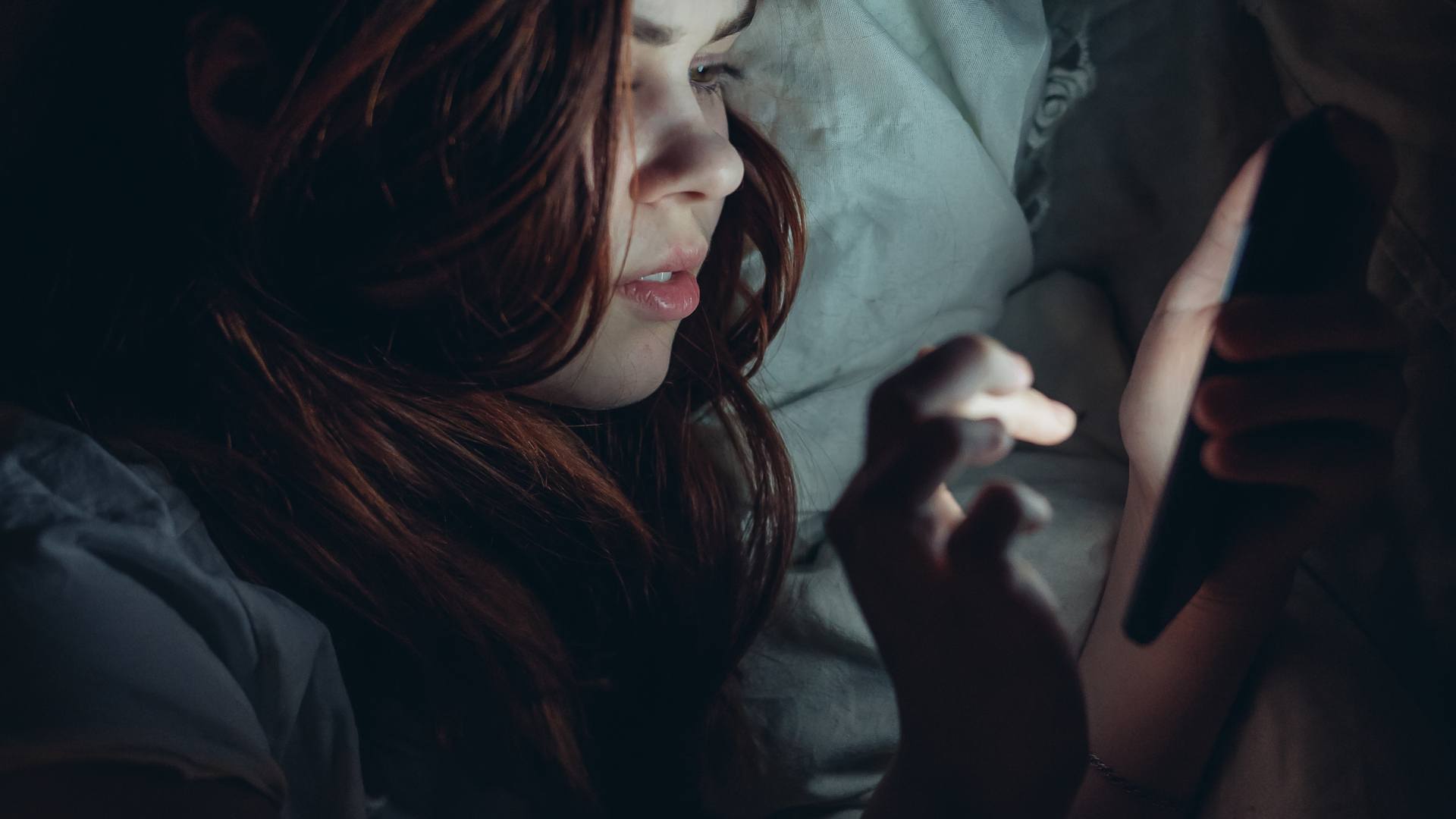 The Consumer Electronics Show (CES) has once again toured the world showcasing the weird, wonderful and bizarre technology that may make it to our shelves. In tune with recent trends of technology which tracks our bodies, there certainly wasn't a shortage of devices to help us sleep.
It might seem an odd thought that technology is trying to help us sleep. Especially in an era where it is often our hyper-connectivity to each other and work which is keeping us awake.
From bings in the night, to our phones blue light being proven to interrupt our sleeping pattern. From 'flexible' work hours to 24-hour news cycles, every hour of the day and night we are but a button push away.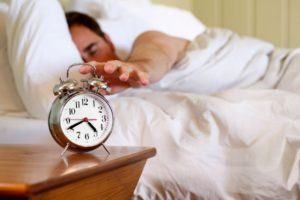 Our love of technology has seen the rise of body tracking technology, from FitBit's to Nike run-tracking shoes. Well, now, falling in line with the personal health phenomena, is the rise of technology trying to help us sleep better.
Companies are becoming obsessed with trying to help us better understand the way we sleep. They are determined to give us the best nights sleep we've ever had. So, here is some of the latest and greatest sleep technology to make an appearance at this year's CES.
Note: these products aren't available to buy…yet.
Kyro – The Smart Mattress Topper
Making a big splash at the 2017 CES, Kyro is a water-based temperature controlling mattress topper. Based on science that suggests that humans sleep best between 15.5-16 degrees Celsius.
A thin mattress topper the Kyro is controlled by a device which tracks your sleep and sends the data to Fitbit, Jawbone UP and Misfits. Not only is Kyro aiming to improve your sleep, it is hoping to track your patterns and help you to increase your REM sleep.
Additionally, Kyro has a warm-awake feature. Gently warming the mattress temperature to help you ease out of your slumber.
Moona – The Perfect Pillow?
Another temperature focused device, the Moona is a smart pillow helping you to cool your head for the perfect slumber. If you are a pillow turner, especially during the warm Adelaide summers, then this may the pillow you didn't know you needed.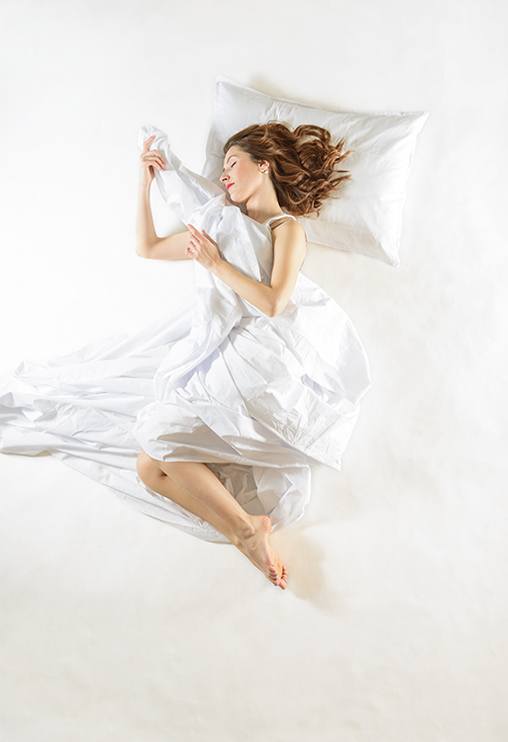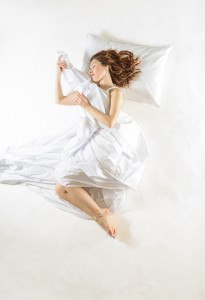 Sticking with the theme, the Moona also utilised tracking technology to graph your sleeping patterns. Determined to give you the best nights sleep the Moona will adjust itself to suit your needs throughout the night. Then, of course, no new age sleep technology is complete without the perfect warming wake-up.
Oria Sensorwake
This patented device first made an appearance as a device that helps to ease you out of your slumber. Originally an olfactory alarm clock, the first Sensorwake used gentle and pleasant smells to wake you up.
 Now focusing on getting you to sleep, the Sensorwake 2.0, Oria uses the same concept of olfactory stimulation. By exuding two scents towards you which are meant to help you drift off to la la land.
With a rapidly growing technology industry dedicate

d to a good night's sleep, it is more apparent than ever just how important that five letter word is. While technology runs off a million miles an hour into the galaxy, those of us left back down on earth, can't go past the role the perfect mattress plays in our slumber.
While the tech geeks figure out the best gadget, why don't you visit Galligans Adelaide for your best bed?